Wedding of Lisa and James
Lisa and James celebrated their Sydney wedding by combining both Western and Vietnamese traditions in a momentous. And an event-filled day happened at Villa Capri Reception. Our wedding photographers and videographers captured the vibrance and emotions of the occasion in our photography and wedding highlights film.
When best friends and lovers Lisa and James asked us to take care of their wedding photography and wedding videography, we were thrilled to be a part of the next step of their journey together. They met in high school and growing up together. Lisa and James have always been a fun-loving couple dedicated to making each other happy with their own inside jokes and little surprises. When we were told how James' proposed by buying 200 candles for a room that could only fit 30, we couldn't help but laugh while knowing that he was absolutely crazy about Lisa.
Sydney Wedding of Lisa and James
With Lisa and James both coming from a Vietnamese background, family and traditions were a rich and significant part of the wedding celebrations. They offer their own stories within. Throughout the day we focused on our experience. And insights from years of photography and videography capturing these moments that make such weddings so special.
Throughout the day, Lisa and James were surrounded by loved ones. They celebrated the significance of family and a love to be shared. As the couple exchanged vows, emotions slowly overcame them as Lisa and James took turns supporting each other. Holding back tears of joy, the two shared their commitment with those who have been with them over their fifteen-year journey. Because it was in the moments like a family hug and tearful speeches that we knew their love was all around.
And after all the tears, Lisa and James received the star treatment with a roaring congratulations on their marriage as the night went on with a bang.
We are honoured to have been a part of Lisa and James' wedding celebrations. Also being able to experience such traditions is one of the things we absolutely love about being Sydney wedding photographers and videographers. Because they continue to move and inspire us as storytellers.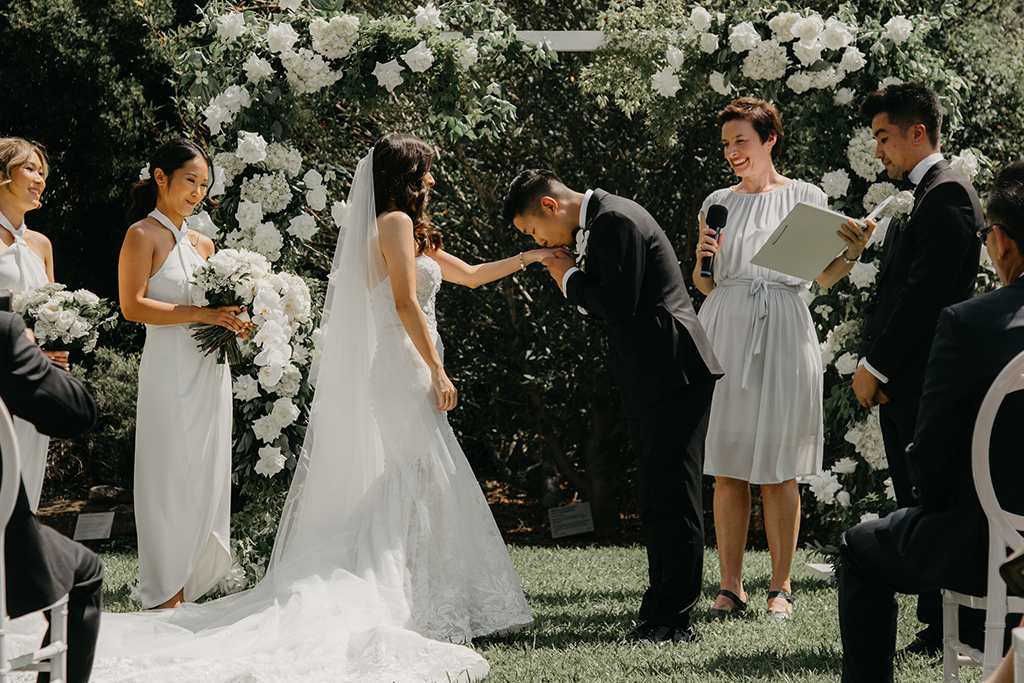 Photography, Film
Category